Our regular office hours are from 9am until  5pm, Monday to Friday. Our out-of-hours client only service is from 6am until 10.30pm, 7 days a week. 
We can be reached during these hours via our Main Office number and selecting the appropriate option.  
Main Office: 01834 811333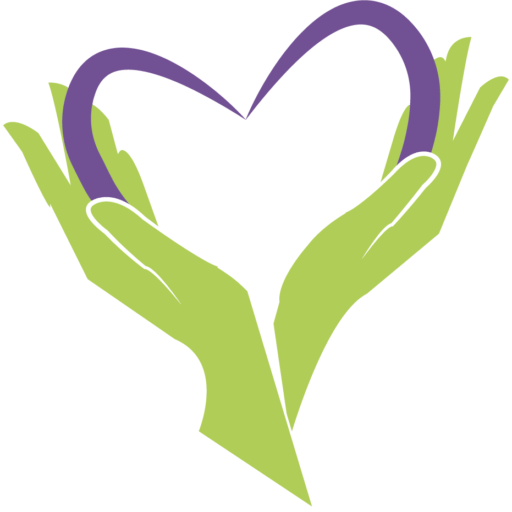 Care in Hand Ltd.
The Laurel House,
Wooden,
Saundersfoot
Pembrokeshire
SA69 9DY
Leave us a message and one of our friendly team will get back to you within 24 hours.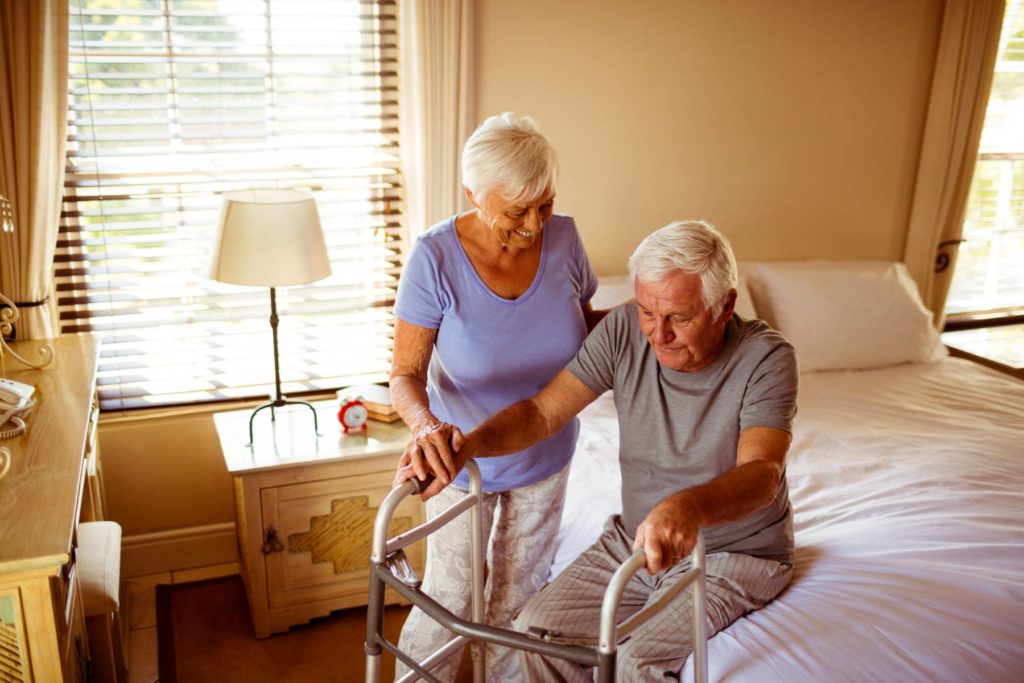 Post: Care in Hand, The Laurel .House, Wooden, Saundersfoot, Pembrokeshire, SA69 9DY
Pembroke Dock: 01834 811333 / Mobile: 07792 652059
Saundersfoot: 01834 811333 / Mobile: 07950 492129
Narberth: 01834 811333 / Mobile: 07950 492129
(Option 1 for Saundersfoot) (Option 2 for Pembroke Dock) (Option 3 for Narberth)