Our regular office hours are from 9am until  5pm, Monday to Friday. Our out-of-hours client only service is from 6am until 10.30pm, 7 days a week. 
We can be reached during these hours via our Main Office number and selecting the appropriate option.  
Main Office: 01834 811333
We are taking calls and emails for all queries regarding COVID-19 and we will endeavour to call you back if the lines are busy. Please leave your name and contact telephone number. 
Our Coronavirus Contact Centre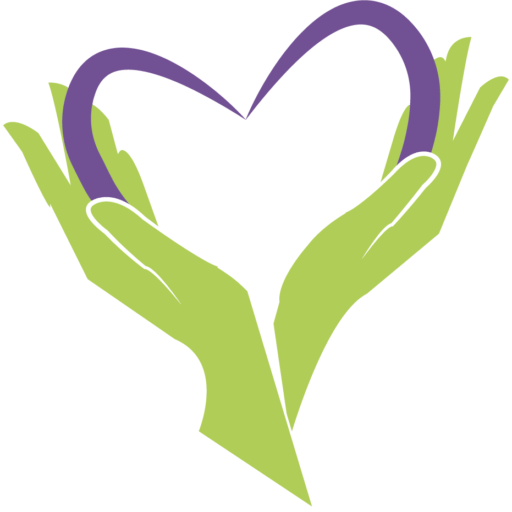 Care in Hand Ltd.
The Laurel House,
Wooden,
Saundersfoot
Pembrokeshire
SA69 9DY
Leave us a message and one of our friendly team will get back to you within 24 hours.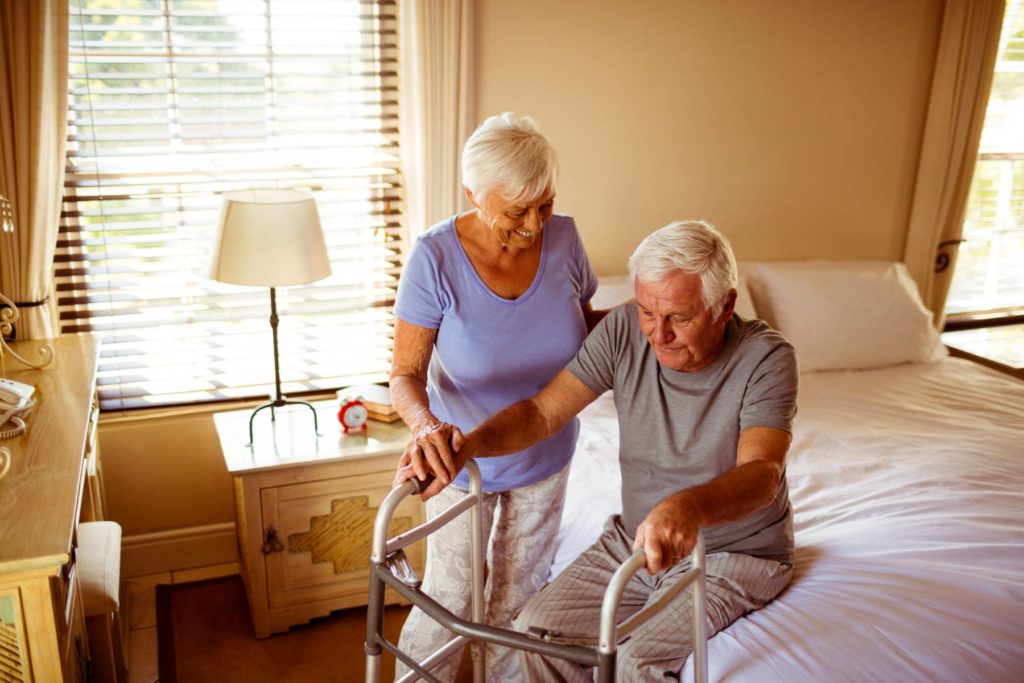 Post: Care in Hand, The Laurel .House, Wooden, Saundersfoot, Pembrokeshire, SA69 9DY
Pembroke Dock: 01834 811333 / Mobile: 07792 652059
Saundersfoot: 01834 811333 / Mobile: 07950 492129
Narberth: 01834 811333 / Mobile: 07950 492129
(Option 1 for Saundersfoot) (Option 2 for Pembroke Dock) (Option 3 for Narberth)