Holiday Care
Holidays are good for your well-being.   
We all need a reminder from time to time that we need to slow down.  
Looking after the emotional and physical needs of a loved one daily can be demanding and we all need a break from the stress of everyday life. It is important that you look after your own wellbeing and recharge your batteries.   
A holiday can be just the right medicine as a distraction from your daily stresses and anxieties. It can also help improve your relationship with your loved one by ensuring you take the time to relax and revive yourself.    
At Care in Hand, we want to leave families with the peace of mind that they have made the right decision to take a deserving break. In your absence, we will provide the highest level of quality care and support so that you can kick your shoes off and walk in the sand, take in the marvellous sights of a city break or perhaps it's just to even relax at home. Our holiday care team will work with you to create a tailored home plan for your loved one to ensure that their personal, medical, domestic and social needs are being carefully supported.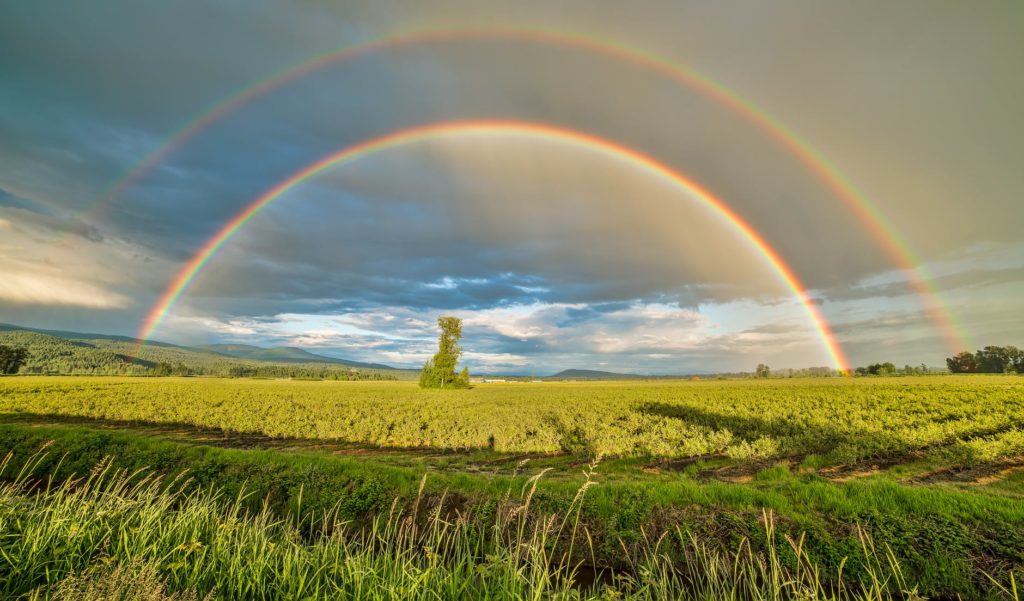 What do the Care in Hand holiday care team provide?
This domiciliary service will offer a short-term and cost-effective solution that will offer the right level of care and support within the home. This flexible option will help relieve family, friends or loved ones as well as paid for care assistants on a planned and regular basis throughout the year including cover for holidays, or reactively to cover illness and emergencies.
Our services also cover hospital discharge including post-operative care during the rehabilitation process. We can provide intensive support for short term care, to ensure rapid recovery. We begin this with a supervised assessment pre-hospital discharge to fully understand the physical and emotional needs. From this point, we can then make our recommendations on the essential elements for a holiday care home plan.
Available for a variety of short-term periods, we can provide you with holiday hourly domiciliary care for as little as 24-hours, two days and up to one week or more. We cover a range of conditions and also offer live-in care options, depending on the individual's ongoing needs.