We're taking action to keep customers and carers safe throughout COVID-19.
Putting your care in our hands throughout Pembrokeshire for nearly 20 years.  
Our dedicated care leads to your independence.
We are taking action to keep customers and carers safe throughout COVID-19.
Our people deliver exceptional care in the comfort of your own home.  We know that is where you are at your happiest and with our flexible attitude towards delivering high-quality care, we help you maintain your independence.
At Care in Hand, our commitment is to provide care and support that protects, promotes and maintains the safety, privacy and wellbeing of those who we work with.  
Established in 2004 and owned and managed by registered general nurses, the company has grown over the years into a recognised provider of community care.
DEDICATED COVID-19 CONTACT SERVICE
If you require support and advice regarding the provision of care during the COVID-19 pandemic please email us at covid@careinhand.co.uk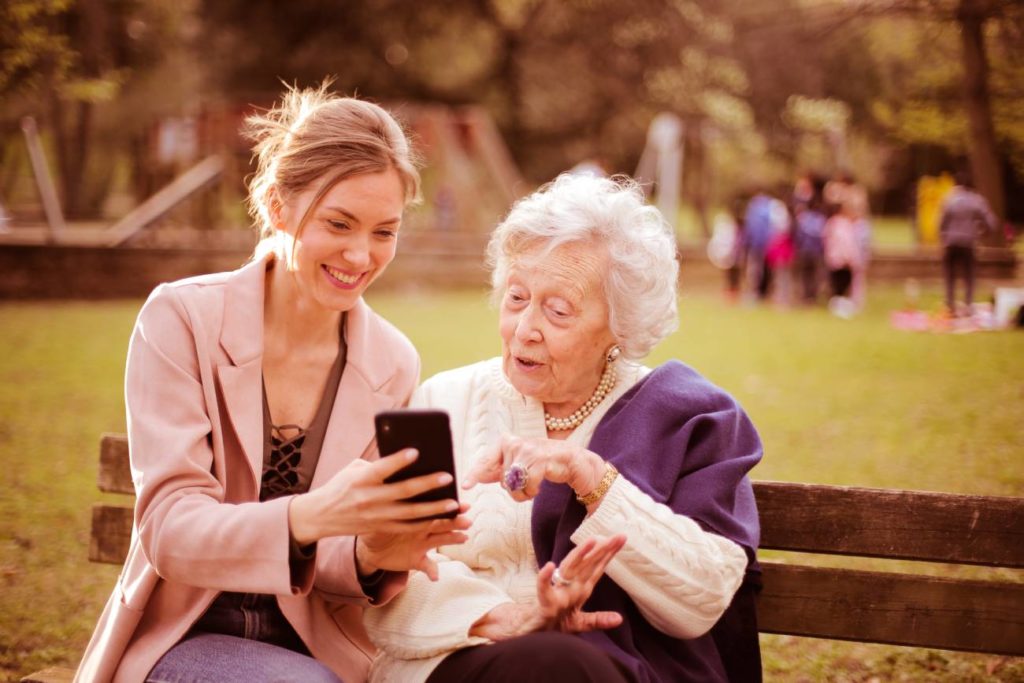 Our people are doing something extraordinary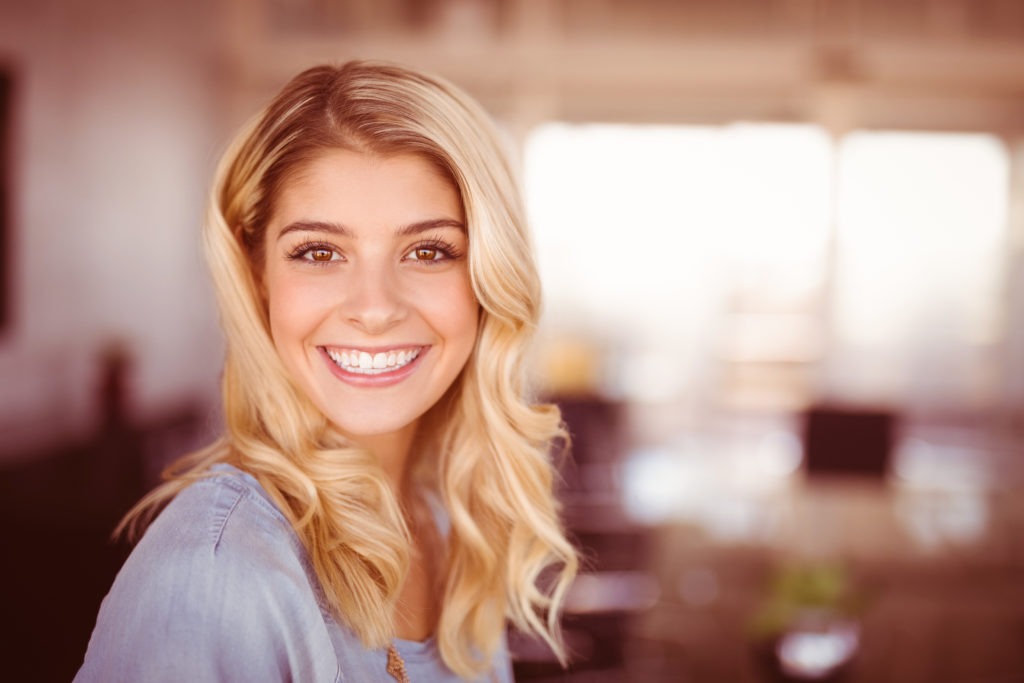 The best staff deliver the best care. Could you be one of them? Browse the latest Care in Hand vacancies and sign up for job alerts.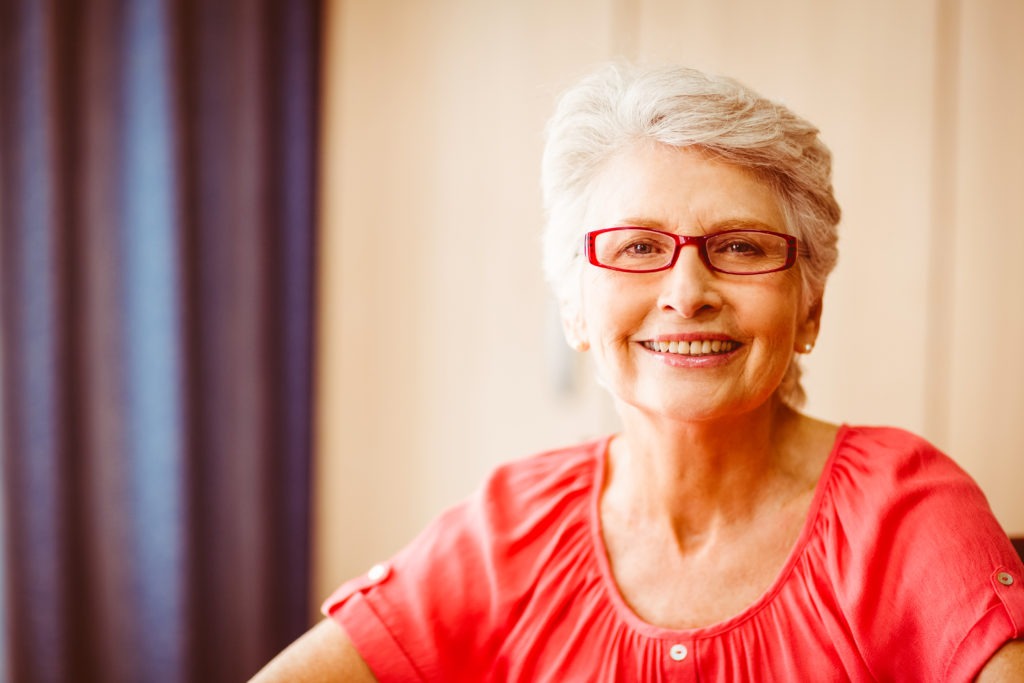 If you would like to hear from Care in Hand, sign up to our mailing list and find out about our company updates and job vacancies.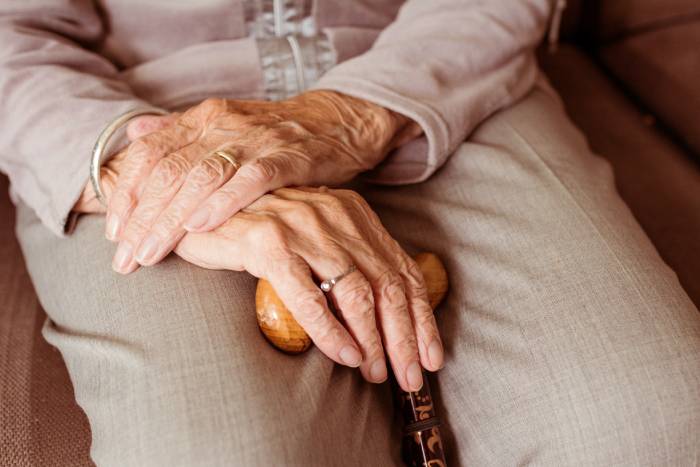 We like to keep you informed so to  discover our forthcoming events and Care in Hand company updates, visit our news page.
What do people say about us?
I think everyone is delightful and all the carers are brilliant people…thank you all
Many thanks to all at Care In Hand for the care given to my husband during his illness. My best wishes to you all
They all do an amazing job... I would be lost without them
A big thank you to the team at Care In Hand Ltd for being so marvellous and providing great quality care