At Care in Hand, we work closely with individuals and their families to ensure we provide consistent high-quality care.
"A very big thank you to you all for the way in which you cared for Bill over the last months of his life. Some of you he got to know better than others, due to rotas. A familiar face always pleased him and he loved a joke…we as a family are so grateful that he didn't really suffer and due to the extra help in the last 48 hours he was able to be at home and that was the only place he wished to be. We do thank you, as does all the family." 
Pat, Family member of a Client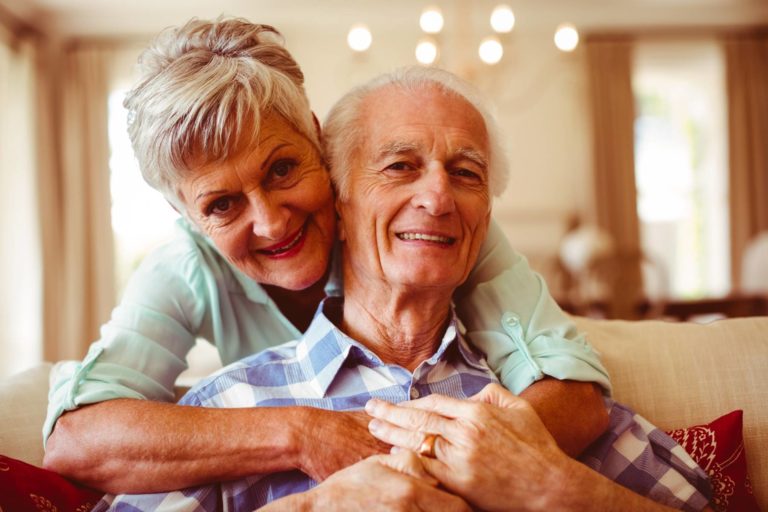 "A BIG thank you to all your regular staff for the care and help towards Mum over the years. Your staff brought brightness to Mum every day and I hope Mum did the same to them… Your management team have been exceptional in the quality of care they provided Mum in trying circumstances… I hope one positive outcome from this pandemic is to change how we view our care and health service, and more importantly how this impacts upon state resource provision to both these services. Our best wishes to you all for the future and please again send our heartfelt thanks to Mum's regular carers". 
H & C, Family members of a Client
We work with a range of clients from the young to the elderly and yet no two care plans are ever the same.  We recognise that all individuals have varying needs and therefore our care provision is reflective in the wide range of services we offer.  From assisting those with a physical disability to mental health rehabilitation, each service we deliver promotes their own wellbeing objectives.  
We take a holistic approach to our work, looking at each individual support needs from a people-focused perspective. At Care in Hand, we invest heavily in professional development for our team members with regular reviews and training delivered to ensure skills and knowledge levels are kept up to date.   
Our vision is to the best that we can be and we do this by providing the highest quality of care for families that need it most and by adopting a flexible approach. To find out more about our organisational culture, please visit our 'Who we are' page here.