Our services at Care in Hand promote flexibility of care by working with individuals to understand what they want out of life.
For some, it might be the freedom of being able to go about their day-to-day activities and for others, it could be the excitement of having planned events in their calendar.
Our goal is to help them achieve good health and happiness where we can by providing high-quality care services that allow them to live independently.
Supporting individual caring needs
Change and transition can be a stressful period for some and so we endeavour at all times to make the process run as comfortably as we can.
From a few hours of care support a week to round-the-clock 24-hour nursing care, it is important to recognise that the individuals we care for all have different requirements and varying levels of care.
With our trained and highly skilled professional, it is our job to work with families to ensure we get the right balance for those we are caring for.
How can homecare help me?
There are several benefits for using help at-home services that support individuals living independently as much as possible.
Provide the comfort to know you or your loved ones are being attentively cared for.
Home help can remove stress factors such as selling your home, knowing that all care needs are met in the comfort of an individual's home.
All home care is personalised to each individual and the goal of Care in Hand is to provide them with the care that they need. By assessment and conversation with them, we can fully identify what the care plan can look like.  
Above all, we are prioritising their independence. By putting every individual needs first, we are empowering them to make the choices that work best for them and that fully support their independent living.
What care services do we provide?
We offer a variety of care services from personal assistant care to help support individuals with bathing and feeding right through to more complex care supporting conditions and disabilities as an example. You can read more on our services by visiting each page below: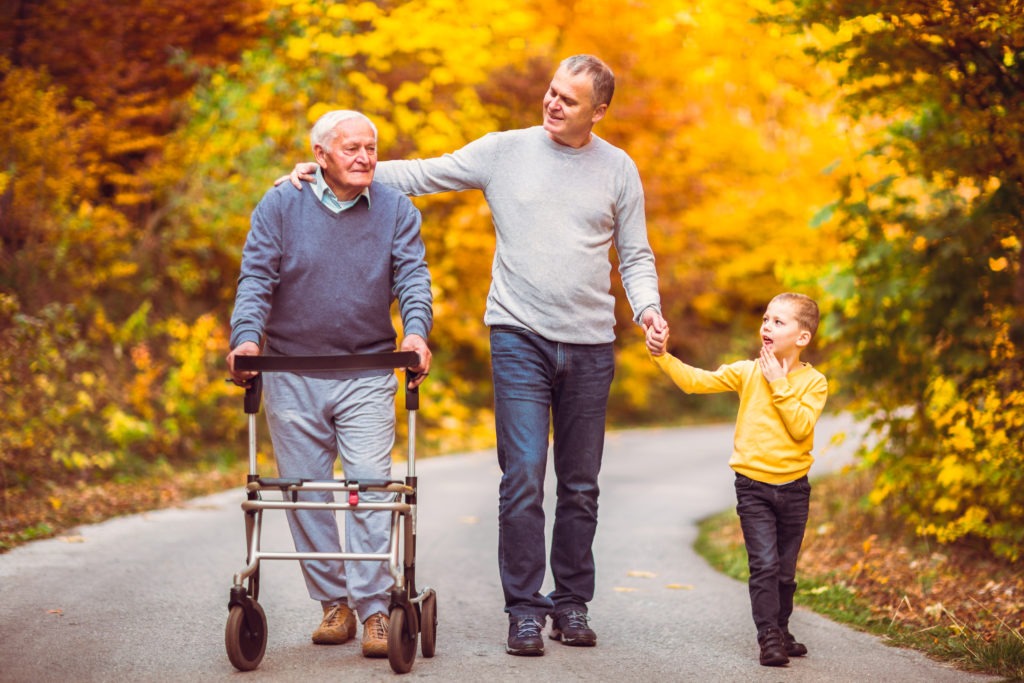 All our care services vary in terms of cost and they are entirely dependent on each individual's specific needs. At Care in Hand, you or your loved one's care needs will be determined during the initial personal assessment with a care and support plan and agreed payment method agreed.
Please visit our referral page here to read about how you can refer yourself or a family member for care.
Our team are ready to help you with any question or queries you might have.
Please feel free to contact us here Monday – Friday 9am -5pm 01834 811333